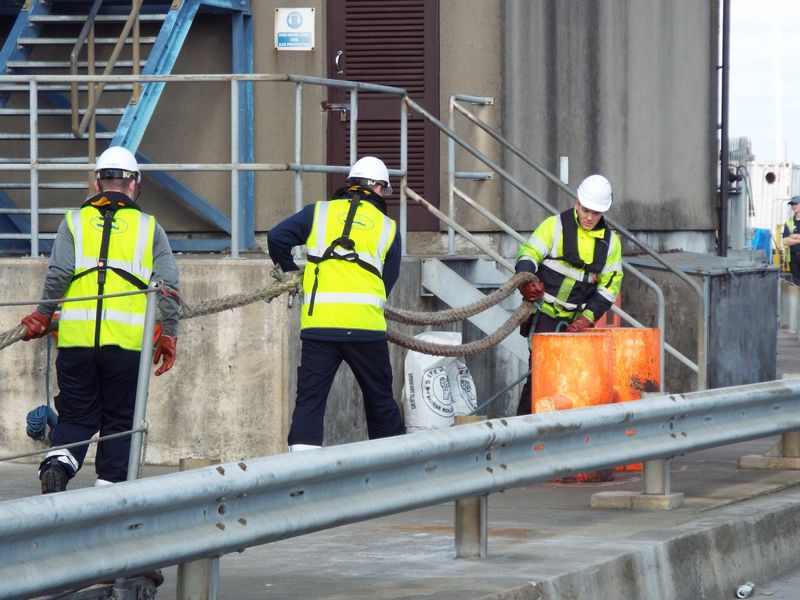 North Quay Associates are delighted to announce the appointment of Rober Power as our new company trainer alongside Martin Nolan.
Robert has been working with North Quay Associates since 2010 and has continuously progressed through our ranks over the years.
As Company Trainer, Robert will be responsible for Tug Driving, Mooring, Forklift Driving, Manual Handling and other safety and hazardous awareness training.
We wish Robert the best of luck in his new position.