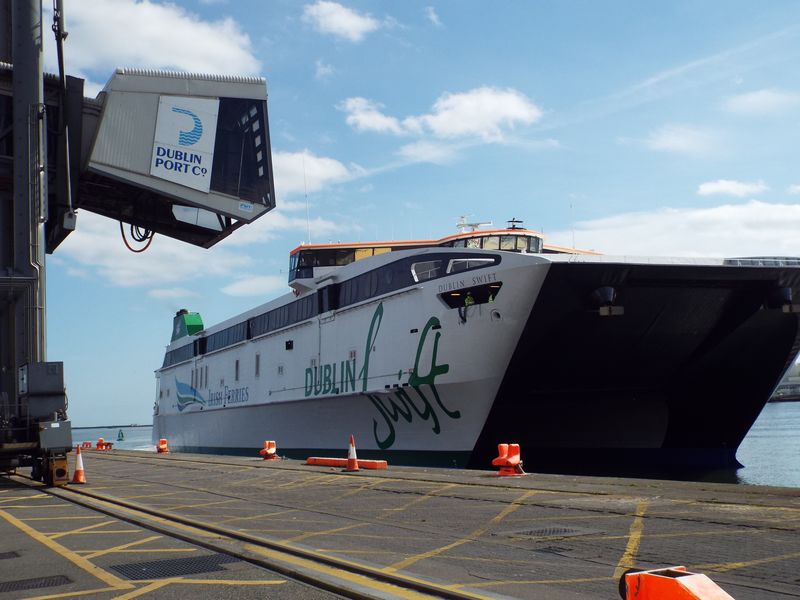 At North Quay Associates we provide crews for Ferryport Terminal Operations.
Our Ferryport Terminal Operations services include:
Shunting of trailers on terminals to prepare for the arrival of the next vessel
Marshaling of traffic for passenger ferrys with vehicles separated by size and by height.
Communication between ship and controllers for faciliting the management of loading and parking onboard.
All our crews and drivers are fully trained through the NQA Inhouse Training and Certification Programme in compliance with current EU Directives and the Health & Safety Work Act 2005 (see HSA.ie for further details).